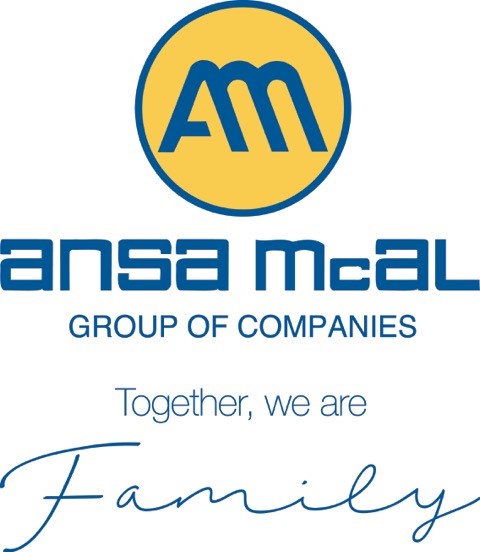 ABS (AC) steps up with Project ARIA

A cross-functional group of ABS employees work with consultants to set up their own integrated ERP system
ERP System expands
Project ARIA's expansion continues with ABS (Air Conditioning Division) going live on their new Enterprise Resource Planning (ERP) system this month. It is the latest implementation of the ERP systems that are being brought to ANSA McAL's Brewing and Manufacturing sectors.
The ERP System tracks and shares business information. It equips organizations to face challenges in a more efficient and dynamic way. ABEL Building Solutions (ABS) already had computer systems for its different divisions. However, these systems are not integrated which makes it much more difficult to share information and respond to customer requirements in a timely manner. With ERP, the organization is able to access information in real time and refocus on customer service and growth.
All of ABS – Metpro, Bestcrete and ABEL Clay – will move to ERP by the end of 2011. Having a world-class information system will allow ABS to make the most of its position in various markets. Carib Brewery will go live in August while Carib Glassworks is currently closing and reporting its first month of ERP transactions. As each company switches over to ERP, ANSA McAL is better positioned to compete in today's fast-paced, information driven world of business.
ABEL Building Solutions