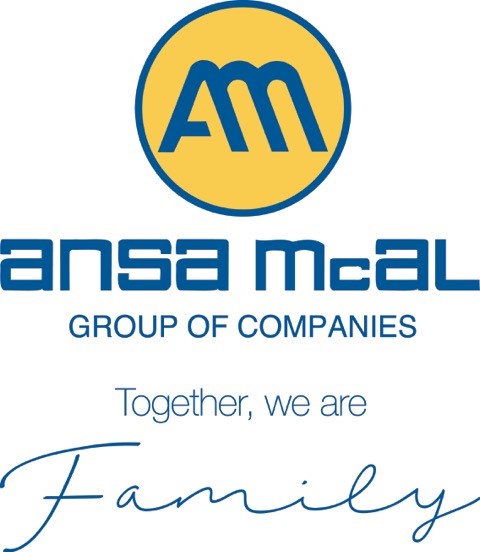 Administrative Coordinator
ADMINISTRATIVE CO-ORDINATOR
Tobago Marketing Company Limited is seeking to recruit an Administrative Co-ordinator to provide technical and administrative support to the General Manager in support of business operations.
The successful incumbent will be required to:


Process all payments on behalf of the company.


Account for revenues received and follow up on outstanding accounts.


Prepare bank reconciliations.


Prepare journal entries for all financial transactions.


Prepare Debit Notes on behalf of the company.


Prepare management reports for submission to Head Office.


Assist in preparation of various reports as required by General Manager.


Liaise with customers and other stakeholders on behalf of the General Manager.


Arrange all business trips for Management staff.


Supervise the customer service staff (CSRs and Cashiers).


Provide general administrative support.


Provide any other support as required by Management.
EXPERIENCE AND QUALIFICATIONS:


Diploma in Business Administration or Accounting (Level 2 ACCA).


Two (2) years working experience in a similar capacity.


Computer Literate.


Working Knowledge of Microsoft Office suite.


Excellent Communication Skills.


Customer Oriented.


Ability to work in a challenging environment.
Human Resources,
P.O Box 600,
11th Floor, TATIL Building,
Maraval Road, Port of Spain.
E-Mail: [email protected]