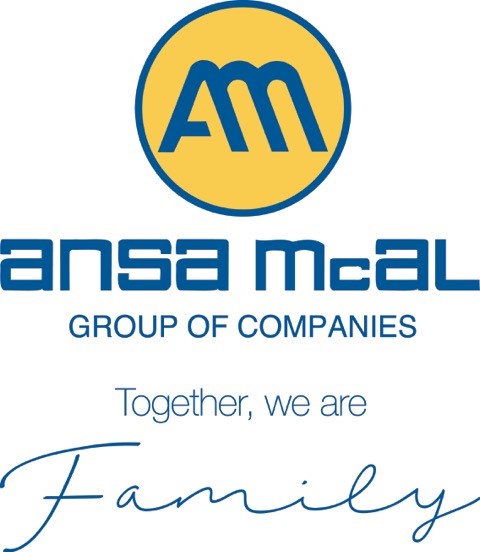 Alstons Marketing Company Ltd- Executive Director
Alstons Marketing Company Limited
Executive Director
Effective and visionary leadership through Strategic Marketing and Sales Planning to achieve Corporate Financial objectives are essential. Proven competency in the integration of the Marketing and Sales functions and the design and implementation of related processes are also necessary.
You must have proven expertise and extensive knowledge of the Distribution and Retail industry with specific reference to developing and implementing innovative marketing strategies and achieving Sales targets. Product development and Sales and Marketing programs targeting new and existing markets geared to increasing Market Share are key to achieving success in this dynamic role.
You must have a related degree or post-graduate qualifications, together with a minimum of 7 years of successful experience.
Interested persons should submit their resumes by December 15th, 2006 to:
'Executive Director, AMCO – Vacancy'
ANSA McAL Limited
Group Human Resource Manager
11th Floor – TATIL BUILDING
11a Maraval Road
Port of Spain
Fax # 645-3140
or
Email: [email protected]
SUBJECT: EXECUTIVE DIRECTOR- AMCO