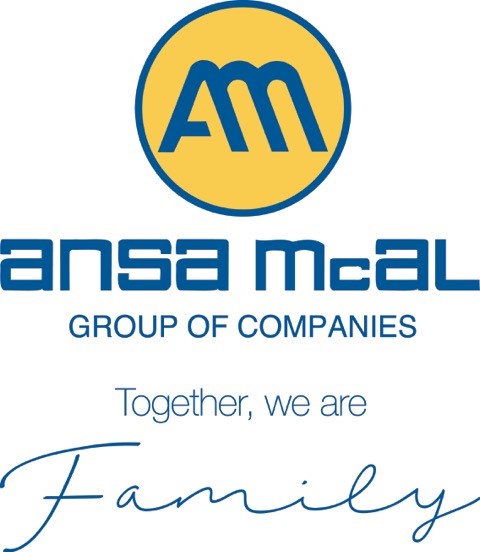 AMCO appointed distributor for Cavendish Potatoes
As of January 2008 Alstons Marketing Company (AMCO) was appointed as the sole distributor of Cavendish Potato Products for the Trinidad and Tobago market. Cavendish is internationally known to provide the highest quality of potato products and has been around for almost 30 years in Trinidad and Tobago. The range of products include straight cut, crinkle cut and steak cut fries as well as potato patties and hash browns. These products are pre-fried in non-hydrogenated Soya bean oil which is healthier but with the same great taste. Cavendish offers a fast, convenient and healthy meal choice for the entire family.
Alstons Marketing Company Limited (AMCO) is a distribution and marketing company and a wholly owned member of the ANSA McAL Group of Companies. Established in 1882, AMCO is also one of the largest and oldest distribution companies in Trinidad and Tobago. Today, the company has an annual turnover of approximately US$39.7 million and employs over 200 persons. AMCO's operations are located at the center of Trinidad. It has general warehousing space of 53,000 square feet, 15,900 square feet of bonded warehouse with 3000 SKU's and efficiently manage the distribution chain, servicing over 2695 outlets.