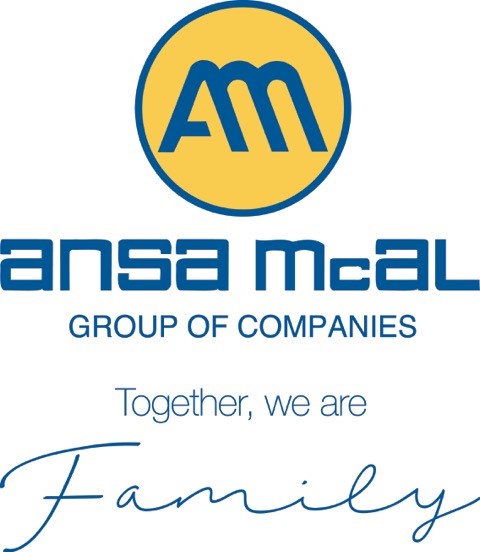 ANSA Caribbean Awards – UWI Public Lecture
The following is an invitation to the ANSA Caribbean Awards/UWI Public Lecture: "All Ah We Was One: 50 Years Since Federatin and The Realities Ahead" on November 5, 2012.
Dr Honychurch is the 2011 Public & Civic Laureate of the Anthony N Sabga Caribbean Awards For Excellence and resides in Dominica. He was recently awarded an Honorary Doctorate from the UWI.