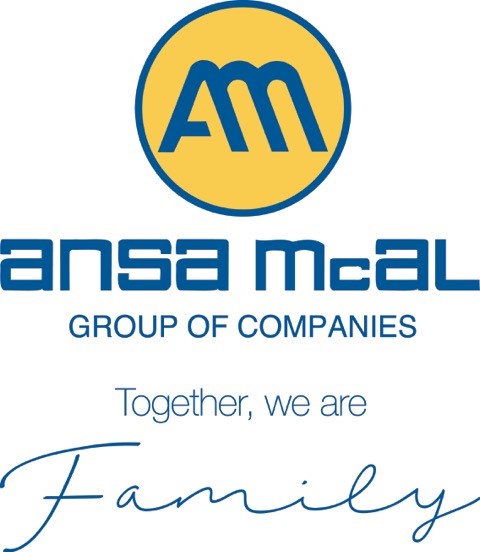 ANSA McAL 130th Anniversary Logo Rationale
About the new ANSA McAL 130th Anniversary Logo:
The design represents the pursuit of excellence and sustained growth across the Group.
Utilizing our corporate colors, the swirl element of the design is an expression of ANSA McAL's energy and vibrancy as an organisation that is always challenging the status quo, exploring opportunities across the globe and embracing the communities in which we operate.
Whilst we are confident and set demanding goals for ourselves, the gradient in the design aims to show our softer side: Respect for all and Care for the Communities we serve.
The focal point of the design is at the centre which is created by the connecting swirls.
This reinforces the synergies that come from being a group and underscores our company's longevity and heritage.
Our 130th Anniversary logo conveys our Group's mission to make the future better.
May 11, 2011