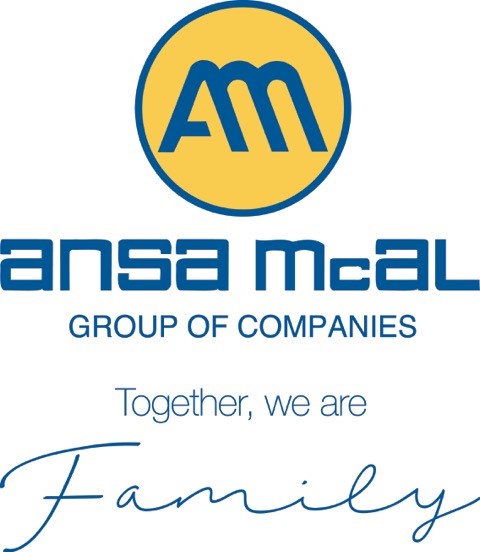 ANSA McAL appoints Managing Director to Grenada Breweries
Trinidad, March 12, 2007—The ANSA McAL Board today announced the appointment of Ron Antoine as the Managing Director of Grenada Breweries Limited, a subsidiary of the ANSA McAL Group of Companies and the sole producer of the flagship Carib beer brand in Grenada.

Mr. Antoine is a returning member of the Grenada Breweries management team. A mechanical engineering graduate of the University of the West Indies, he joined the team in 1997 as the assistant plant engineer, responsible for the day-to-day operation of the maintenance department. He left the company in 1999 to pursue an MBA degree at the renowned Cornell University's Johnson School of Business.

Upon graduation, Mr. Antoine joined PSEG Power of New Jersey, USA where he gained extensive experience at the senior managerial level. Over the last six (6) years, he served as a manager of financial analysis and worked on numerous asset acquisitions, asset-life-cycle analyses as well as several capital and contracting items. He also served as a manager of corporate development, with focus on cost optimization, planning and capital governance.