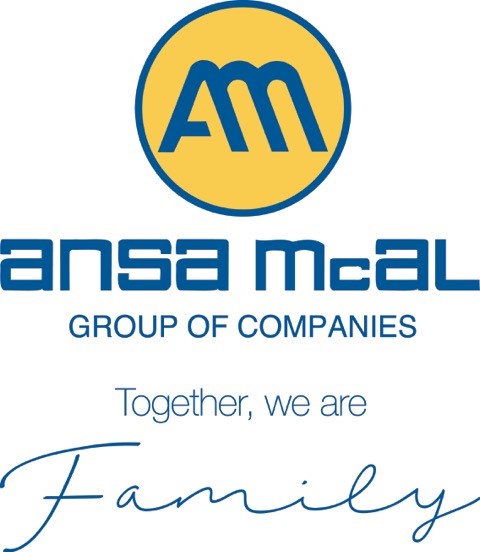 ANSA McAL Community Profile
ANSA McAL recently received an award from the Heroes Foundation for the organisation's contribution to the Foundation's activities for 2007. The 'Sponsor Recognition' award was presented to the group 'for their contributions and assistance as a Foundation Sponsor, which has been instrumental towards the foundation's cause'.
The award function washosted at the President's House, St. Anns, on Tuesday 12th February, 2008, where Mrs. Ingrid Jahra, Group Web Content Manager was on hand to receive the award on the Group's behalf.