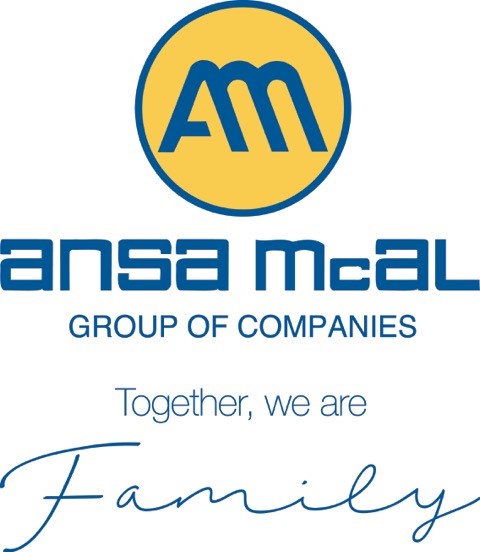 ANSA McAL drives market activity
Trade volume rose yesterday to record a total of 100,603 shares changing hands for a market value of $3.58 million. ANSA McAL Limited held the top spot with 88,000 shares trading for a value of $3.43 million. Sagicor Financial Corporation contributed 7,860 shares valued at $79,021.60, while National Enterprises Limited and Prestige Holdings Limited posted trade volumes of 2,500 shares and 1,000 shares and respective trade values of $14,275.00 and $3,020.00.
Advances matched declines as Sagicor Financial Corporation climbed $0.03 to $10.06 and ANSA McAL fell $2.94 or 7 per cent to $38.00. There was no activity on the Mutual Fund or Second Tier markets. The Composite Index traded down 5.60 points to end the day at 800.06. The All T&T Index fell 11.67 points down to 1,090.31. The Cross Listed Index, however, gained 0.02 points to close at 63.03.
(Taken from the Trinidad Guardian – http://guardian.co.tt/)