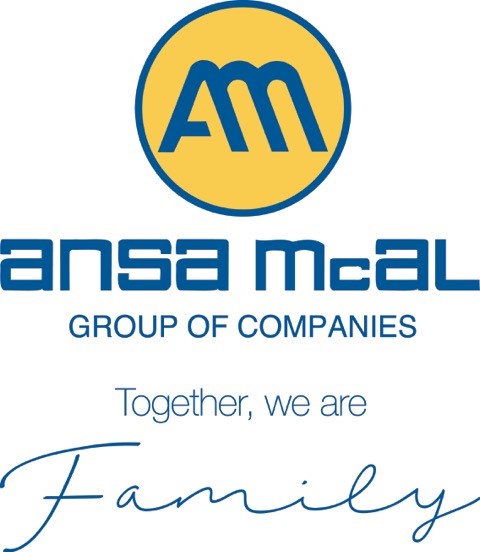 ANSA McAL ends week as volume leader
The final trade day of the week concluded with a total volume of 124,899 shares crossing the floor of the Exchange for a market value of $3.21 million.
ANSA McAL Ltd (AMCL) was the volume leader, posting 73,362 shares valued at $2.93 million. National Enterprises Ltd (NEL) followed contributing 20,000 shares with a value of $134,500.00. Berger Paints (Trinidad) Ltd (BER) accounted for a volume of 13,700 shares, which were valued at $44,525.00, while 5,000 shares of Capital & Credit Financial Group Ltd (CCFG) changed hands for a value of $2,350.00.
Other significant performers included Guardian Holdings Ltd (GHL) and Trinidad Cement Ltd (TCL), which added 3,370 shares and 2,500 shares valued at $48,056.20 and $10,426.00, respectively. Sagicor Financial Corporation (SFC) recorded the largest volume of the week as 536,853 shares were traded for a value of $6.47 million. Weekly volume stood at 1.05 million shares with a value of $13.07 million. Advances monopolised Friday's session as AMCL climbed $0.11 to $40.00 and NEL jumped $0.10 to $6.75.
The West Indian Tobacco Company Ltd (WCO) enjoyed the greatest weekly price increase as it closed $0.84 higher at $28.00. Conversely, First Caribbean International Bank Ltd (FCI) suffered the sole weekly decline of $0.20 as it ended on $7.80. The Composite Index rose 0.88 points to close on 788.85, up 1.27 points for the week. The All T&T Index climbed 1.80 points to close at 1,111.49, having gained 8.88 points over the past week. The Cross Listed Index remained unchanged at 57.96, totalling a weekly decline of 0.72 points.
(Taken from the Trinidad Guardian – http://guardian.co.tt/)