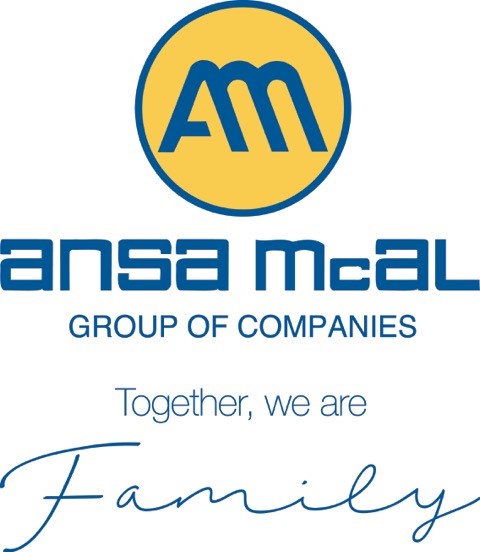 ANSA McAL firm gives hampers to flood victims
PRACTICAL HELP: Minister of Social Development Glenn Ramadharsingh, right, receives hampers from ANSA McAL Corporate Communications Officer Terri-Ann Persad, centre and Trinidad Match marketing representative Susana Bruce.

Trinidad Match Ltd, one of the subsidiaries of the ANSA McAL Group of Companies has donated 50 hampers to flood victims through the Ministry of the People and Social Development. The company is one of the oldest manufacturing companies in T&T. During a media briefing held at the ministry on Independence Square, Port-of-Spain, yesterday, Minister of the People and Social Development Dr Glenn Ramadharsingh said the items in the hampers would assist in cleaning surroundings and preventing the spread of diseases such as dengue. He said flood victims tend to go through a period of stress and become susceptible to secondary diseases and problems.
"I really want to thank them (company) because they are items you really need to clean up and to keep the area clean especially in the light of dengue and the spread of other diseases," Ramadharsingh said. Some of the items include insecticide, matches, bleach, garbage bags and canned foods. He said the hampers were "a different type," since most of what the ministry had received contained food items. He said recommendations were made to distribute special grants in emergency situations in the future.
The ministry had received about 712 applications for assistance in various forms and about 2,000 people were affected by the floods.
"Persons affected in terms of the amount would run probably in the region of about 2,000," Ramadharsingh said. "Flood victims need support…They need to be encouraged and motivated." The ministry is soon expected to host a show for Tabaquite residents with assistance from promoter Randy Glasgow, the minister said.
He said that area "was hard hit."
Source: Trinidad Guardian