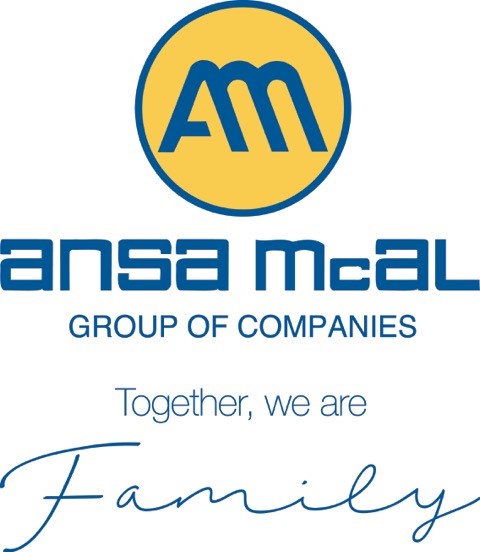 ANSA McAL forges new partnerships with Jamaica
Jamaican Prime Minister Bruce Golding on Wednesday (10 February 2010) met with top Executives of the Quality Dealers Group in Jamaica and the ANSA McAL Group in Trinidad and Tobago to discuss a new Jamaica/Trinidad and Tobago trading partnership. On Tuesday evening, both QD and ANSA McAL held a product launch at the Terra Nova Hotel at which the Guest Speaker was The Honourable Audley Shaw, Minister of Finance & Public Service; this event was to officially announce that ABEL Building products (Clay Roof Tiles and PVC Windows) and Sissons Paints, all manufactured by ANSA McAL, will be distributed through an exclusive arrangement with QD.
The Prime Minister welcomed the partnership saying in the meeting that Jamaica was extremely interested in partnerships with conglomerates with an interest in building Jamaica and securing the interest of Jamaicans. Following the luncheon, the Prime Minister was presented with a token by ANSA McAL Group Chief Operating Officer, Gerry Brooks. In the above photo, the top Executives greet Prime Minister Golding. In photo, from left are, Steve Gill ANSA McAL Manufacturing Sector Marketing Manager for Exports; Quality Dealers Group Chairman and Chief Executive, Anthony Walker; Jamaican Prime Minister Bruce Golding; ANSA McAL Group Chief Operating Officer, Gerry Brooks; ANSA McAL Group Sector Head for Manufacturing, Kelvin Mahabir and the Minister in the Minister of Information & Telecommunication, The Honourable Daryl Vaz.