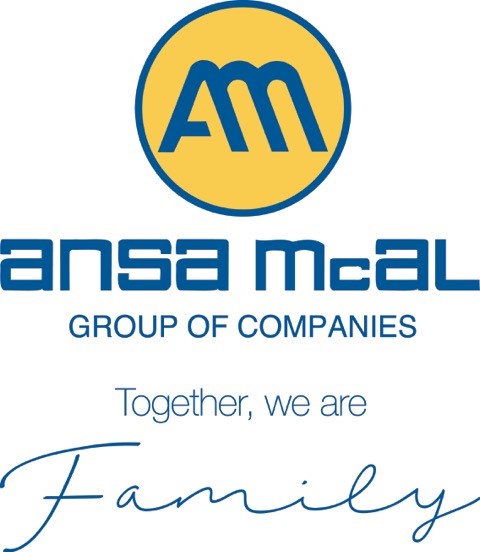 ANSA McAL Historic Business Mission to Cuba
HISTORIC BUSINESS MISSION TO HAVANA, CUBA – 22-26th
NOVEMBER 2010
Names of Persons from left to right are: Colin Carty, Nicholas Mouttet, Gerry Brooks (Group Chief Operating Officer), H.E Humberto Rivero Rosario, (Ambassador of the Republic of Cuba to Trinidad & Tobago), Mr Roger Mew, Mr Anthony Sabga III, Mr Barry Tangwell and Ms Virgina Clarke. Missing is Dr. Patrick Antoine.
Mr. Gerry Brooks, Chief Operating Officer of the ANSA McAL Group of Companies led an ANSA McAL contingent on a business mission to Havana Cuba, 22-26 November, 2010.
This was the first business mission to Cuba in the history of the 129 year old conglomerate and marked yet another step by the Company to explore opportunities for collaboration outside of traditional Regional markets.
During the five day trip, the team's working programme included meetings and courtesy calls on senior members of the Cuban Government as well as to the President of the Cuban Chamber of Commerce to learn first-hand the advantages of doing business in that country, explore the potential opportunities that were available in the Cuban market and discussed areas of business cooperation.
Additionally, the team was introduced to distributors, public and private agents and other
potential business partners.
A rapidly expanding market, promising business environment and commitment to attracting foreign investments in strategic sectors puts Cuba among the Region's most promising markets in the non-English speaking Caribbean. These internal developments align well with the ANSA McAL Group's business strategy.
Representing ANSA McAL's first business mission to Cuba was a cross section of industry sectors including ABEL Building Solutions, ANSA McAL Chemicals, ANSA Polymer, Caribbean Development Company Limited and Carib Glassworks Limited.
All elements of the business mission were coordinated by the Cuban Chamber of Commerce in conjunction with Trinidad and Tobago's Trade Facilitation Office in Cuba and the Embassy of Cuba in Port of Spain.