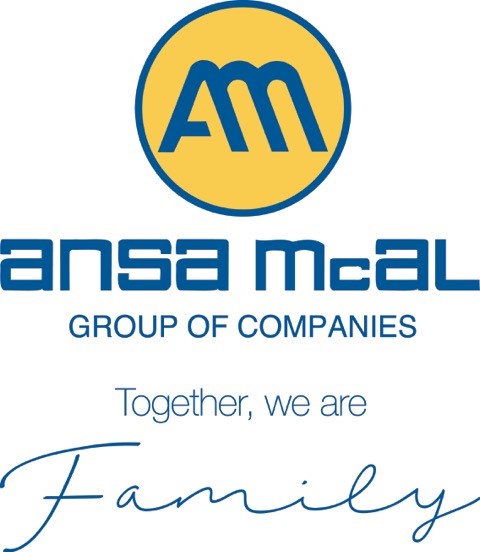 ANSA McAL Ltd Appoints Group Chief Financial Officer
The ANSA McAL Group of Companies recently announced the appointment of Mr. Richard Jones as Group Chief Financial Officer. A. Norman Sabga, Group Chairman and Chief Executive said, "Richard's portfolio of skills and experience will make a significant contribution to our ability to meet the challenges and take advantage of the opportunities ahead of us."
Prior to joining ANSA McAL Ltd, Mr. Jones garnered extensive senior management experience since 1995 and has three and seven years' post qualification experience in the energy sector and corporate finance environment respectively.
He joined ANSA McAL's Corporate Head Office in July 2003 and presently sits on the Boards of Carib Glassworks and ANSA McAL Enterprises Limited.
He holds a B.Sc. – Accounting degree from the University of the West Indies and ACCA Certification. He is also a member of the Institute of Chartered Accountants of Trinidad & Tobago's (ICATT) Council since March 2006.