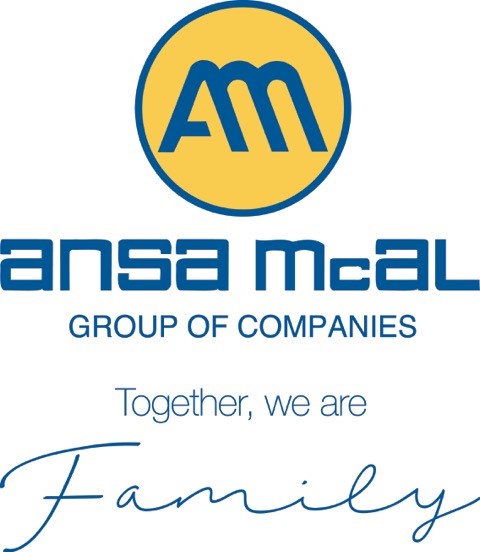 ANSA McAL Sports and Family Day
Caribbean Development Company/ Carib Brewery employees celebrate their success for football as well as being the overall winners and receiving the Chairman's Cup.
As part of tradition the ANSA McAL Group held its annual Sports and Family Day that catered for all employees and their families. The event took place Saturday 12th June –Sunday 13th 2010 and was themed "Excellence in Action" and was filled with a number of events and activities that kept all attendees occupied and entertained. The event started off with a 5K race on Saturday followed by an Aerobics burn-out and an All Fours tournament which named Carib Brewery as the winner. Running throughout the day, football matches went on simultaneously with all companies vying to make it into the finals, but in the end Carib Brewery along with Carib Glass made it to the finals that kicked off on Sunday afternoon with Carib Brewery being the final winner.
Sunday events opened with companies taking part in the March Pass and then flowed right into Novelty events for the adults and a Children's area that provided an array of treats, games, rides, clowns and a magic show for the children. Attendees participated in a Karoke competition followed by a performance by special guest star, Ravi B and eventually brought the weekend to a close with the horn blowing, Siparia Rhythm Posse.
Over the course of the two days, scores were tallied and the winner of the Chairman's trophy was Caribbean Development Company/Carib Brewery Limited, followed by Carib Glass Limited who came second and in third place was Alston's Shipping.