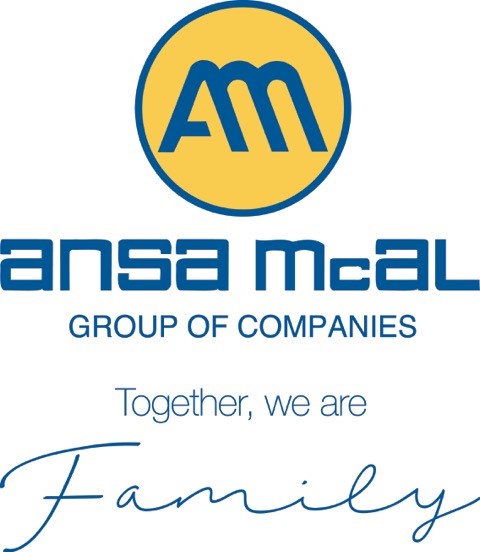 ANSA McAL the volume leader
Trading activity yesterday saw 108,912 shares valued at $3,677,581.38 crossing the floor of the stock exchange.
ANSA McAL Ltd was the volume leader with a volume of 54,021 shares and value of $2,484,966.00, followed by National Enterprises Ltd with a volume of 26,241 shares being traded for $255,849.75, while Scotiabank T&T Ltd contributed 19,233 shares with a value of $653,914.80 and ANSA Merchant Bank Ltd contributed 2,939 shares valued at $92,578.50.
Overall market activity resulted from trading in ten stocks, of which zero advanced, one declined and nine traded firm. The Composite Index declined by 2.03 points (0.25 per cent) to close at 816.79. The All T&T Index declined by 4.25 points (0.37 per cent) to close at 1,157.73. The Cross Listed Index remained at 59.23.
(Taken from the Trinidad Guardian – http://guardian.co.tt/)