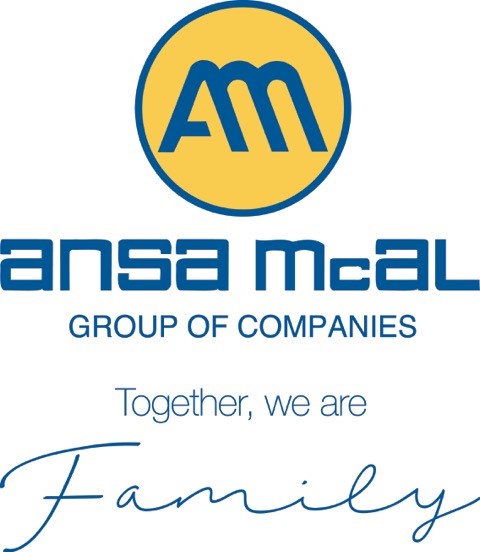 ANSA McAL Trading hands over prizes to winners of the Mackeson Super Wards Basketball Championship
ANSA McAL TRADING LIMITED committed to another year of support for the Mackeson Superwards Basketball Championships, labeling the just concluded inaugural event a success, as they rewarded the outstanding team and individuals on May 18, 2010.
AMTL's Managing Director, Beverley Harper said at the presentation that the company remains committed to the development of sports, especially given the various benefits that can be derived from the physical mechanism.
"Sports is a way that we are able to unite society and it is a pleasure for me to be congratulating the teams that have done well in this tournament," Ms. Harper said.
President of the Georgetown Basketball Association, Trevor Rose, said that, "Its all about improvement and one of the things that this tournament was able to do is to bring out the best qualities in players and as long as Mackeson continues to sponsor us, it is going to just grow into something bigger next year."
Albouystown/Charlestown was presented with the $500,000 cheque for winning the championship.