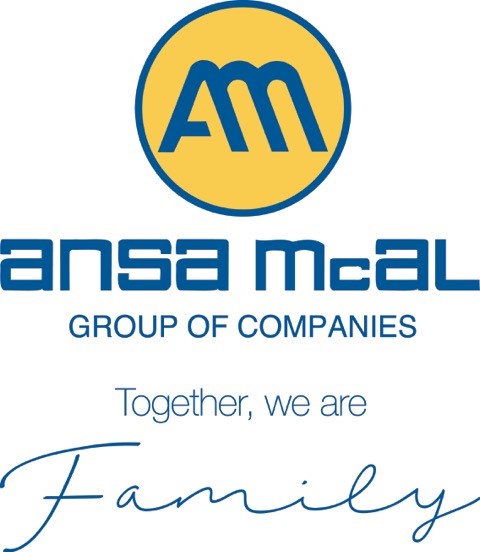 ANSA Merchant Bank Shares Up $0.95
Activity in eighteen issues produced a total volume of 241,457 shares, for a market value of $6.28 million. ANSA McAL Limited recorded the highest trading volume of 93,291 shares.

Sagicor Financial Corporation followed with 46,627 shares traded, and First Caribbean International Bank Limited weighed in with 26,034 shares traded.

Advances dominated the Main Board 9:1 on Tuesday. ANSA Merchant Bank Limited led all advances, up $0.95 to $22.00. Flavorite Foods Limited climbed $0.04 to $4.65, while both Ansa Mc Al, Limited and Plipdeco Limited moved up $0.03 to close on $48.48 and $8.18 respectively.

Capital & Credit Merchant Bank Limited also gained ground up $0.02 to $0.97. The sole declining issue of the day, Angostura Holdings Limited fell $0.09 to close on $4.90.

On the Mutual Fund Market, no activity was recorded in Caribbean Property Fund; Praetorian Property Mutual Fund and Savinvest India Asia Fund. The prices held firm at $4.76, $5.00 and $71.00 respectively.

On the Second Tier Market, no shares were traded in FNCU Venture Capital Company Limited and Mora Ven Holdings Limited. The prices remained at $1.05 and $3.20 respectively.

The Composite Index moved up 1.04 points to 915.03, while the All T&T Index gained 1.46 points to close on 1,146.86.