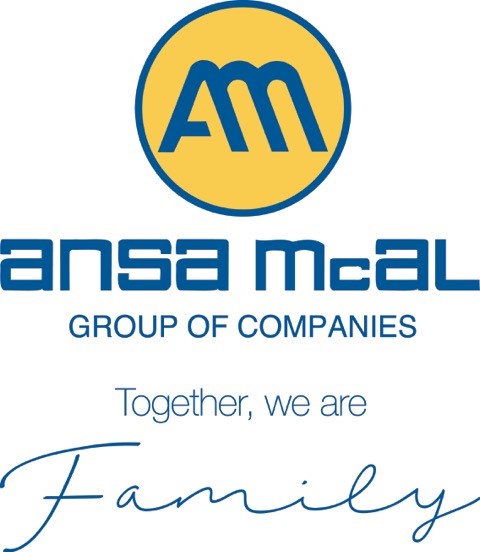 ANSA Technologies Limited's "Discovery Day" a Success!

A cross-section of the crowd in attendance at ANSA Tech's Discovery Day
ANSA Tech and Thermo Fisher Scientific
ANSA Technologies Limited together with Thermo Fisher Scientific hosted a Trinidad Discovery Day on Wednesday 8th June 2011 at the Cara Suites Hotel and Conference Centre, where their award winning Mass Spec technology and wide range of analytical and instrumentation products were presented.
Product Specialist, Mike Landers of Thermo Fisher presented the SOLA II Online Total Sulphur Analyzer for use in the Oil and Gas and Petrochemical markets. Peter Traynor, Product Manager – Online Process Mass Spectrometers, gave an overview of the award winning Prima Pro Mass Spec Analyzer which won the prestigious ISA's (International Society of Automation) 2010 Innovation Award. This analyzer now provides the lowest true cost of ownership and best guaranteed performance specifications of any available process analyzer on the market.
Latin American – Caribbean Manager, Carlos Steer, provided attendees with an overview of the Process Sensors and Flow meters made by Thermo used for industrial measurements. Other presentations were made by Jorge Rodriguez – Director Air Quality Instruments and Ana Rita Cristiano – Alternate Channel Sales Manager, Trace Elemental analysis.
Invitees to the Discovery Day came from a wide cross section of companies from the Oil and Gas, Ammonia, Methanol, Steel and Refining industries.

ANSA Technologies