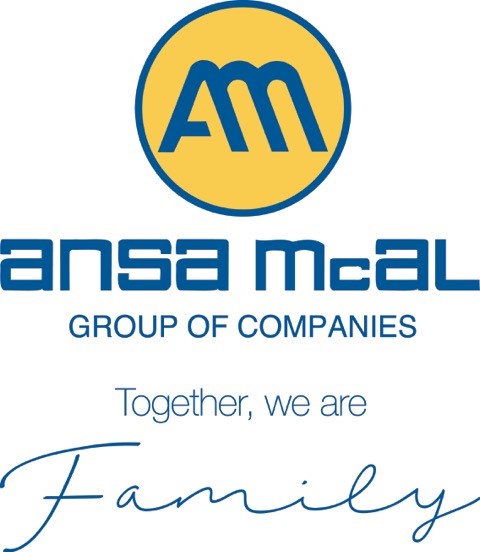 Biomedical Sales Representative
ALSTONS Marketing Company Limited a member of the ANSA McAL Group has established itself as the leader in the distribution of a range of products including Pharmaceuticals and Health Care Products, Consumer Products and Liquor. The expansion of these lines has created opportunities for strong leaders with the ability to align key resources to attain organizational targets and objectives.
The incumbent, reporting to the Brand Manager Biomedical Sales will be responsible for developing new account relationships and cross selling new services to existing clients within specified markets. Critical to this position will be the ability to execute sales strategies, monitor competing products and services, and conduct market analysis to identify opportunities for new business
Requirements:


Bsc. Electrical Engineering

Three (3) years experience in managing a sales function in a high technology, high capital equipment environment

Knowledge of biohazards and infectious disease related to medical equipment sufficient to be able to establish a safe work environment.

Interested individuals should submit their resumes by May 21st 2007 to,
The Human Resource Manager
ALSTONS Marketing Company Ltd. (AMCO)
Uriah Butler Highway & Endeavor Road
Chaguanas
[email protected]