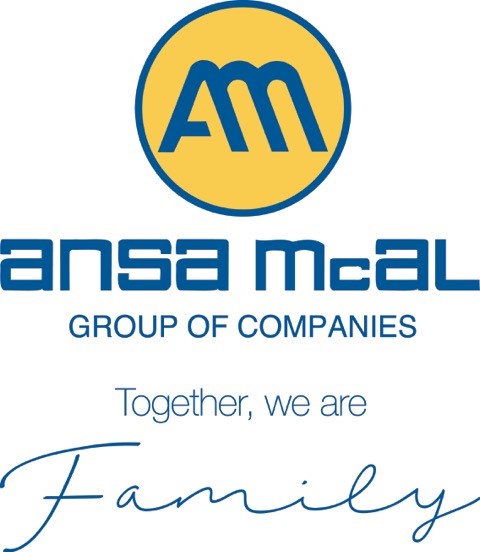 Bunji inks his endorsement of Stag Lager Beer brand
From Left: Shane Ramjit – Marketing Manager (Stag) with soca star Bunji Garlin, Colin Murray (Sponsorship and Events Manager) and Ian Pantin of IP Music.
Stag Lager Beer has once again embarked on strategic alignments with the endorsement of the product by three of the top artistes in the local and regional soca world. Bunji Garlin, who has been the flagship persona for Stag, has again given his commitment to the brand, and to represent the beer wherever his career carries him.
"Bunji Garlin is the iconic Stag Man," said Shane Ramjit, marketing manager for Stag. "His talent and his off-stage personality is a winning combination, clean cut, strong and life of the party." Stag has also re-signed Super Jigga TC for a second year. A jack of all trades, Super Jigga TC is an artiste, radio host, television personality and an allround entertainer whose reach and ability to entertain on all levels is what makes him so very well aligned to Stag Lager Beer.
Swappi has also signed on to the brand. "His stage performance evolves every year, his look has changed and he is definitely known for challenging the status quo. Stag beer is also known as the brand that innovates, the brand that goes out of the box to bring satisfaction and appeal to its consumers. In this vein, Swappi is a natural fit for Stag." Ramjit said.
He said the brand continues to support all facets of local culture, from motor sports to all fours tournaments, and has sponsored groups throughout the country in the arenas of sport, entertainment and culture.
Trinidad Guardian
Monday 4th February, 2013