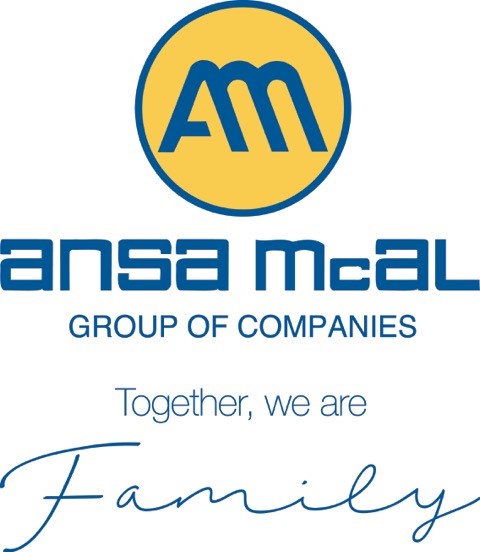 Cadbury Van Salesman
The Consumer Products Division is seeking to recruit a Cadbury Van Salesman to provide Distribution and Exhibition of the Kraft (Chocolates and Confections) brands in the sister island – Tobago. The position will be required to:


Meet and exceed sales and G.P targets.

Distribute the brands in the entire Kraft (Chocolates and Confections) portfolio within the customer base and ensure that all display units are merchandised and plannogrammed according to the expected standard.

Report on the distribution of the brands on a daily basis.

Operate a Heavy T vehicle (as supplied by AMCO) to carry out job function.

Ensure that all customers are visited within a pre-agreed frequency and all opportunities for increasing this customer base are taken advantage of.
Experience and Qualifications:


At least 2 years within a sales/merchandising FMCG role.

Must be proactive and possess excellent communication skills

Must own a Class 3 drivers permit.

Have a pleasant, out-going personality and be able to function within a structured, sales-oriented environment.
PREFERENCE WILL BE GIVEN TO PERSONS RESIDING IN TOBAGO.

Human Resources,
P.O Box 600,
11th Floor, TATIL Building,
Maraval Road, Port of Spain.
E-Mail: [email protected]