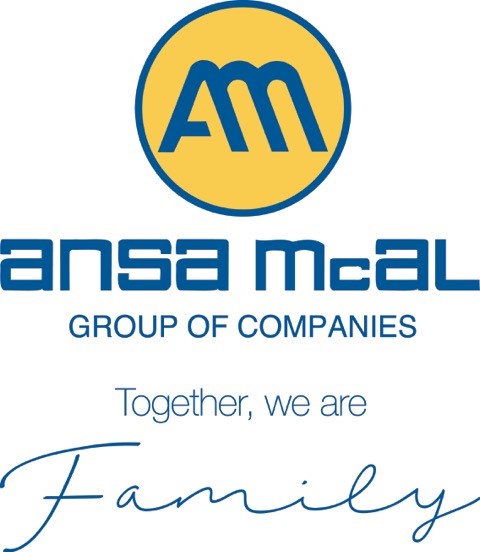 Carib and Tempo "All the Way"
For Carnival 2008, Carib Beer teamed up with Tempo to continue to take the 'Greatest Show on earth' to our Regional and International friends all over the world. This union joined two strong Caribbean names into what has become a truly successful relationship.

Carib Beer continues to be the beer of the Caribbean, and Tempo is the only Caribbean network featuring 100% Caribbean music, food, culture and lifestyle to the world at large. Carib Beer believed that this association would have assisted, to show the world a bigger and better picture of what it means to be Caribbean, with Carib. Tempo's Frederick Morton jr. described the union as one of the best marriages of two of the stronger Caribbean Brands.