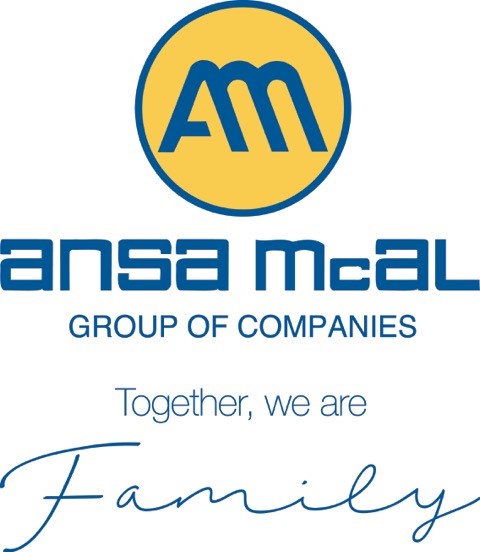 Carib Beer Featured in Beverage World Magazine
The prestigious Beverage World magazine featured Carib Beer in its June 2007 Global Edition.
The two page spread showcases the flagship brand, the extensive portfolio of alcoholic and non alcoholic products produced and distributed; and the markets that DCI Miami currently serves – UK, France, Greece and the primary target market for expansion, the US market.
Anthony Sabga III, President and CEO of DCI Miami in speaking with Beverage World stated,
"Carib Beer has been a mainstay in the Caribbean for the past 50 years, and now its time to share it with the rest of the world."
The marketing focus to capture crossover markets will begin in summer 2007 with the Carib Beer brand capitalizing on drinking occasions throughout the US to promote the Carib Beer and the vibe of the Caribbean. Although the promotional thrust is aimed to firmly establish the brand in the US, Mr. Sabga said Carib Beer will remain faithful to its core US-based Caribbean consumers-
"They love our product and have been loyal to us, so we want to remain true to them."
In its 125th year, Beverage World covers every angle of the $700 billion global beverage marketplace with US and Global editions. Its Global Edition has 48,000 copies in circulation and features in-depth editorial features, essential news and exclusive research on the issues, trends, people and companies shaping the future of the beverage market.