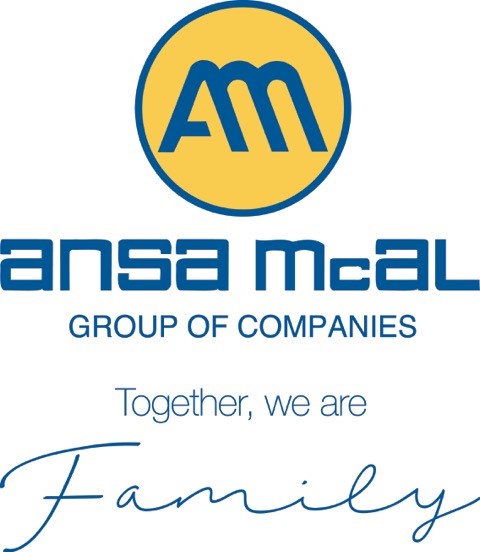 Carib Beer Launches PassDCarib.Com User-Generated Video Campaign
Miami Agency Spearheading Social Media Campaign to Encourage fans to Upload Their Videos of Passing a Carib Beer to Friends Around the World
Website developer Jason Inasi explains the Pass D Carib promotion
Leading digital design and marketing agency The Factory Interactive was selected by Carib Beer to develop and execute their newly revamped online website www.CaribBeer.com. Launched last week, the new site is promoting Carib Beer's first social media campaign, Pass D'Carib (www.PassDCarib.com) wherein fans are encouraged to upload their own videos of themselves passing a Carib Beer to friends around the world.
Every day Carib Beer will be giving away a case of refreshing beer to one lucky contributor every day. Each unique video submission automatically enters the contributor in to the daily drawings and a chance to win a dream vacation for four. The grand-prize winner will be randomly selected from all submissions and will have the opportunity to choose between three once-in-a-lifetime vacation packages. Videos can be directly uploaded through the PassDCarib.com website.
Since 1950 Carib Beer has been the preeminent beer throughout the Caribbean – with the implementation of the Pass D'Carib social media campaign, Carib is now looking to further expand its visibility throughout the region, North America and the rest of the world. The Factory Interactive's strategy behind Carib Beer's new, customer-focused website and social media campaign is to increase opportunities for fan interaction with the brand.
"As long time fans of Carib Beer, we are truly excited about leveraging social networking outlets such as Facebook and Twitter to promote user-generated content opportunities. Our goal is to bring fans of Carib Beer together while raising awareness in new markets," said Jason Inasi, The Factory Interactive President and CEO. "The Pass D.Carib campaign presents fans with the opportunity to flex their creative muscles while directly interacting with the brand, and one another."
"With our new Pass D'Carib campaign, we are encouraging Carib's global family of fans to connect with one another, and our brand, in a fun and engaging manner," said Derek Waddell, Managing Director of Carib Beer. "Enjoying Carib in a socially responsible way often includes passing a beer to your friends. We felt nothing could exemplify that sense of camaraderie more accurately, or bring our fans closer, then emulating that experience in our online initiatives."
About The Factory Interactive, Inc.: The Factory Interactive, Inc. is an award winning Digital Design & Marketing Agency specializing in the conceptualization and development of cross-media marketing and technology solutions including web, broadband, mobile, DVD/CD ROM, broadcast and print solutions. Founded in 1998, The Factory Interactive, Inc. has provided these sophisticated Digital Business Solutions to a wide variety of corporate clients such as Bmobile, Cable & Wireless, Carib Brewery, The Miami HEAT, NBC Miami, and TSTT. For more information visit: http://www.thefactoryi.com and http://www.SEOtrackonline.com.