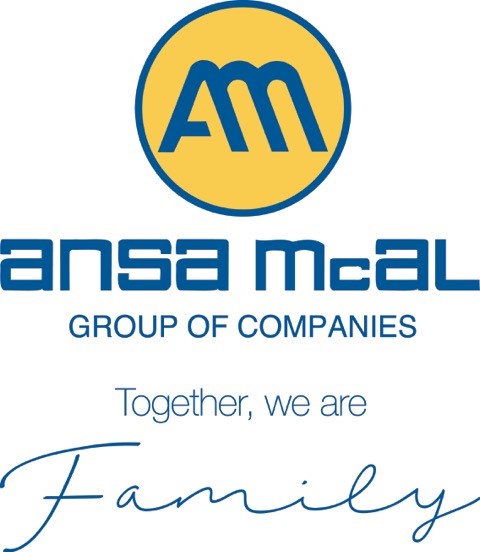 Carib Beer sponsors regional Cricket Series
CARIB Brewery Limited (CARIB) is the lead sponsor for the fifth consecutive year of the premier cricket competition in the West Indies, the Carib Beer Cricket Series 2007.
This competition which began in the mid 1800s when the first cricket match was played between Caribbean islands is contested between teams with permanent first class status in the Caribbean region. Through their five years of sponsorship of the regional tournament, CARIB have invested more than US$3 million.
Andrew Sabga – CARIB's CEO, stated at the official launch back in late December 2006 that he has witnessed tangible rewards in the past year. "Coming through the ranks of the Carib Beer Series, Dinesh Ramdhin, Carlton Bough, Renako Morton, Lendl Simmons and Jerome Taylor have been selected to the West Indies team and it rests on them now to take West Indies cricket back to the glory days of the 1970s and 1980s."
This year six teams will compete, including reigning Series champions Trinidad and Tobago (2005 – 2006 Series winner), nine- time winner Barbados, Guyana, Jamaica, Leeward Islands and Windward Islands.
The CARIB Beer Series 2007 represents the pinnacle of the regional cricketing calendar.
Click here for CARIB Beer Series 2007 updates-
http://www.caribbeer.com
http://www.caribbeer.com/sportsculture.htm#cricket07
http://content-usa.cricinfo.com/