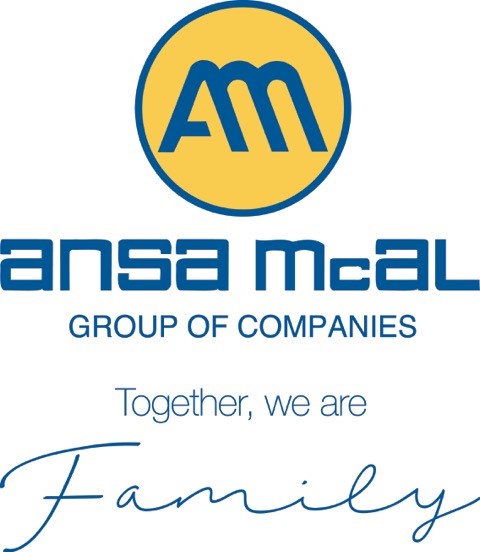 Carib Brewery Sponsors Great Race 2007
The Carib Great Race, an annual battle of man and boat against 80-plus miles ocean from Chaguaramas, along the north coast to Toco and to Store bay in Tobago, will this year be televised internationally in 18 countries and will also be broadcast live on the internet.
This was one of the major announcements made by Colin Murray, Carib Brewery's Sponsorship and Events Manager on Thursday night at a conference at Pier 1 to announce the launch of the 2007 edition of the event which will take place on August 25.

Carib has been the title sponsor since 2001 and their enthusiastic promotion has seen this year's sponsorship of $400,000 getting the race internationally televised.

Also at the conference were Carib's Managing Director, Wayne Yip Choy, Alfred Bell and Brian Branker, president and vice president of the T&T Powerboat Association, the Carib Girls, Roger Piggott of Iceman Productions and Lisa Mahabir of Geotrac who will see that the boats are all constantly in touch with the tracking and recording devices.

A change in the format this year will see six instead of nine racing classes, each graded by the speed of the various boats, making it viable for the "Down The Island" boats to take part in their own class .

Last Year there were two leading boats – Castrol Sensation which arrived first and Rage which was fastest over the distance.

Bell said several organisations were in place to ensure safety, including National Helicopters and Caribel as well as the volunteers at Matelot, "without whom several racers would not be around today and certainly not with their boats."
Article by Everard Gordon.