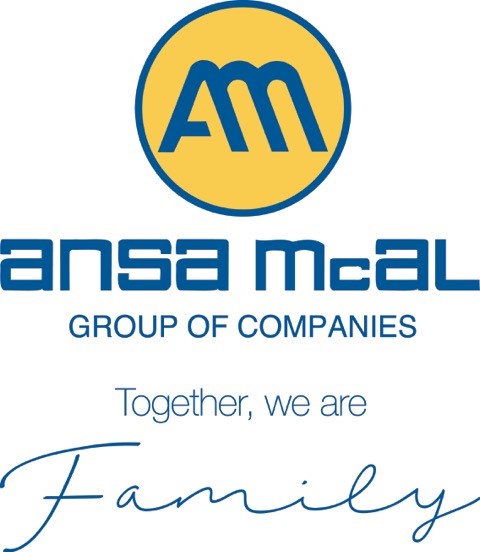 CARIB – Export Business Development Manager
JOB SUMMARY:


To Identify and Develop new business opportunities to grow the Company's export business profitably.
INTERNAL RELATIONSHIP:


Reports directly to the Export Director.

Export Team, Senior Management Team, Finance Team, Production Team, Marketing Team, Logistics Team
EXTERNAL RELATIONSHIPS:


Advertising Agencies, Suppliers, Export Distributors, Customers
PRINCIPAL DUTIES:


Assist the Export Director in the development of the Annual Corporate Plan, as well as the Annual Work Plan

Identify and develops new market opportunities for the Export of Carib Brewery Limited brands.

Co-ordinates, plans and implements all aspects of marketing plans for the development of assigned existing Export Markets.

Develop and Implement strategies for new products/markets, with the intention of advancing the market's development to a position of hand-over to market manager.

Adopt a hands-on approach in monitoring the implementation and execution of strategic plans by visiting the markets and reporting on progress.

Forecast Long and Short-range market potential.

Develop and Implement Business Models so as to create new ventures.

Serve as lead facilitator both internally and externally for assigned projects.

Provide direction, guidance to the department to ensure alignment with the Company's strategies.

Formulate market strategies through market/consumer research and analysis of distribution channels.

Prepares monthly reports outlining progress in assigned areas of development.

Prepare monthly export reports for export markets under jurisdiction.

Lead and develop staff by identifying training needs.

Performs any other related duties as may be required by the function.
EDUCATION AND EXPERIENCE:


A University degree in Business Administration or Marketing.

At least four (4) years experience in a similar job function
Human Resources,
P.O Box 600,
11th Floor, TATIL Building,
Maraval Road, Port of Spain.
E-Mail: [email protected]