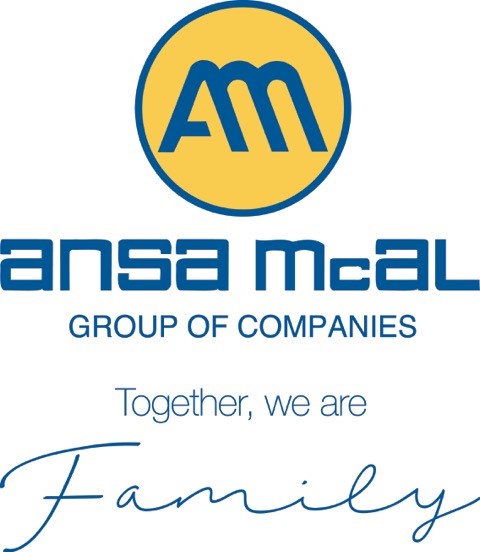 Carib Glassworks Limited achieves ISO Certification
Carib Glassworks Limited has announced its achievement of receiving ISO 9001 – 2000 certification. This puts the company in a position to provide a guarantee to its clients that their manufacturing practices are on par with international standards.
The Management of Carib Glass is totally committed to the objective of manufacturing only the highest standard of products that are guaranteed to delight their customers and users. The Carib Glass product assures quality in terms of safety, performance, durability and aesthetics.
Carib Glassworks recent 'Cash for Glass' recycling promotion has come in for high recognition, and has placed the company on a platform of being on par with the Global recycling campaign. The Company has marked the certification milestone with its renewed emphasis on Corporate Social Responsibility by a series of Recycling promotions and campaigns.
Founded in 1948, Carib Glassworks Limited continues to deliver on its promise of total quality service, and recently invested over TTD 125 million in the development of a new furnace plant, resulting in Carib Glassworks having the most modern equipment from furnace operation, through bottle forming, inspection, and fully automated palletizing. More information on Carib Glassworks Limited can be viewed at the website www.caribglass.com

Contact Information:
Ms. Kerensa Salazar – Flores
National Sales Manager
Carib Glassworks Limited
Eastern Main Road
Champs Fleurs
Tel: 868-662-2231 -7
Email:[email protected]