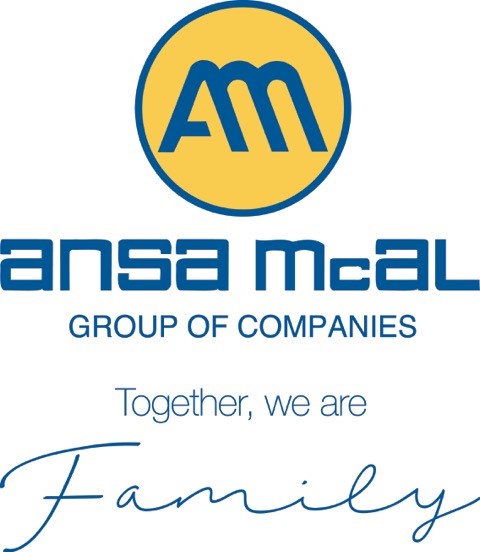 CFO – FINANCIAL SERVICES
We are seeking to recruit a Chief Financial Officer who can strongly support strategies designed to achieve growth and expansion goals in all markets, industries and business sectors.
As Chief Financial Officer you will report to the Managing Director and will take responsibility for the fiscal functions of the company in accordance with International Financial Reporting Standards and relevant Group policies.
Candidates must have substantial experience within a corporate insurance environment and must have a proven track record of meeting and surpassing targets.
The right person for the job must be ACCA qualified or have a similar professional designation and a minimum of 7 years in a senior managerial position.
Please forward your resume in complete confidence to:
Human Resources,
P.O Box 600,
11th Floor, TATIL Building,
Maraval Road,
Port of Spain.
E-Mail: [email protected]