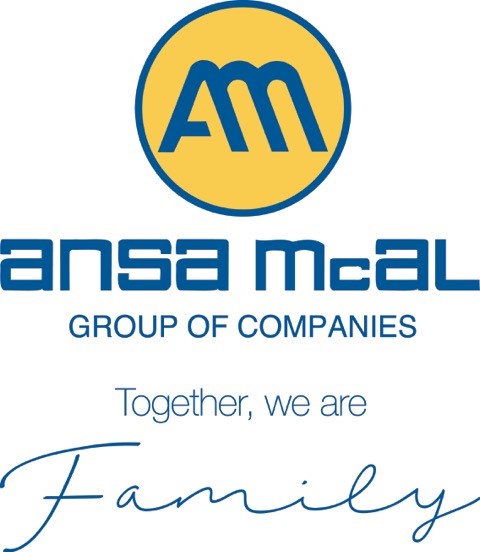 Company: ANSA McAL Limited
Position: Chief Accountant
Job summary:
This key position, reporting to the Managing Director, will be responsible for directing the fiscal functions of the Company in accordance with International Financial Reporting Standards.
Qualifications and Experience:
Candidates must have working experience preferably within a corporate insurance environment. You must be ACCA qualified or similar professional designation and a minimum of 5 years in a senior managerial position.
This is a Senior Executive position with immediate opportunities for growth and development.
Position offers a significant compensation package including incentives and Group Benefits.
Please forward your resume in complete confidence by 10 August 2009 to:
Group Human Resource Manager
PO Box 600
Port of Spain
Fax: 624 8753
Email: [email protected]