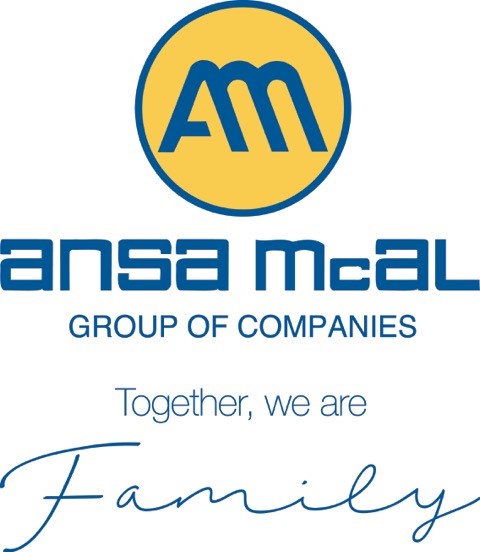 Chief Financial Officer – Alstons Shipping Co.
Job Scope:
To cost effectively manage the Company's finances and provide superior treasury and controller services that will contribute to the achievement of the targeted market position and profitability of the Company.
Key Responsibilities:
• Create, implement, monitor and review all financial and management accounting systems, processes and procedures with a view to improving efficiency and effectiveness.
• Ensuring adherence to established Group Financial Policies.
• Periodically test and ensure that the integrity of the internal control systems is maintained.
• Assume stewardship of all the company's assets while managing the day to day accounting, financial and administrative operations of the company.
• Prepare and submit annual master, operating, capital and cash budgets on a timely basis.
• Prepare and submit accurate reports, as required, on a timely basis.
• Management of payables and receivables.
Minimum Qualifications/Experience:
• ACCA Certification and/or 1st Degree in Accounting/Finance.
• At least five (5) years accounting and management experience in a manufacturing/industrial environment
• Experience with Accounting Software and Financial MIS.
• Strong Leadership and Supervisory skills
A competitive, performance-based remuneration package with other benefits will be offered. Please submit your resume by September 10th, 2007 to:
Group Human Resources Department/
Vacancy CFO- Alstons Shipping
ANSA McAL Limited
P.O. Box 600
Port of Spain
or via email:
Subject:Vacancy CFO- Alstons Shipping
[email protected]