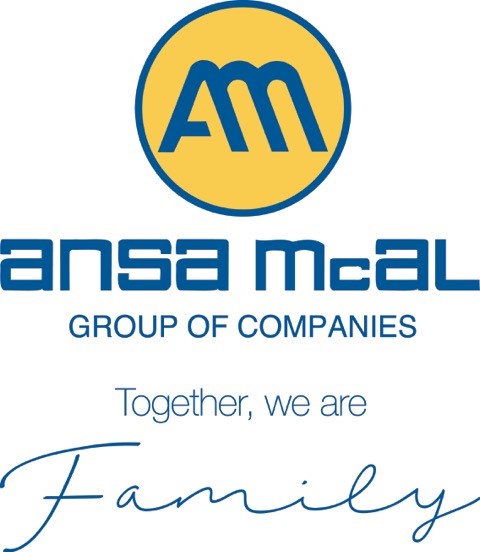 Job Summary
As a key member of the Executive Management team, the Chief Financial Officer will assume a strategic role in the overall management of the company. The CFO will have primary day-to-day responsibility for planning, implementing, managing and controlling all financial-related activities of the company. This will include direct responsibility for accounting, finance, forecasting, strategic planning, job costing, customs, logistics and inventory.
Principal Responsibilities


Provide leadership in the development for continuous evaluation of short and long term strategic financial objectives

Evaluate and advise on the impact of long range planning, introduction of new programs; strategies and regulatory actions

Provide executive management with advice on the financial implications of business activities

Manage processes for financial forecasting, budgets and consolidation

Manage costs related to the new project and product development

Identify efficient and effective ways to manage overall production and operational costs

Manage processes for financial forecasting, budgets and consolidation and reporting to the Company

Provide recommendations to strategically enhance financial performance and business opportunities

Ensure that effective internal controls are in place and ensure compliance with IFRS and applicable Group and local regulatory laws and rules for financial and tax reporting

Manage cash to ensure best utilization of assets

Direct and oversee all aspects of finance, accounting, customs and logistics functions

Supervise, develop and motivate the human resources of the department by training, coaching, organizing, monitoring and appraising job results in accordance with the company's policies

Perform all duties in conformance to appropriate safety and security standards

Perform any other duties as required by the job function
Qualifications


B.Sc in Accounting or Finance, ACCA, CMA.

Masters degree in Accounting, Finance or Business will be considered an asset.
Experience


10 years progressive experience in managing all aspects of the finance and accounting responsibilities preferably within a manufacturing industry

At least five years of Supervisory experience

Business experience for a company or division of a medium sized corporation will be a definite asset.

Should have experience in partnering with an executive team

Or any equivalent combination of qualification and experience
Knowledge, Skills & Abilities


Strong analytical skills

Strong management skills with a demonstrated ability to plan, organize, lead, and provide feedback to staff

Excellent communication skills, must be capable of presenting ideas in a clear and compelling manner

Flexible and efficient time management and ability to prioritize workload

Proficient in MS Office Suite

Strong team player
Human Resources,
P.O Box 600,
11th Floor, TATIL Building,
Maraval Road, Port of Spain.
E-Mail: [email protected]