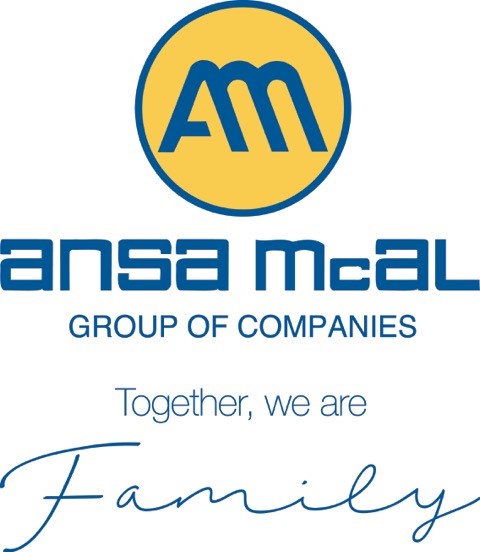 Classic Launches Innovative Express Service
Classic Motors (www.classicmotorstt.net) recently launched Express Service, its innovative online customer vehicle maintenance service. Express Service is exclusively designed for Honda vehicle owners, allowing the flexibility to schedule their car's maintenance service online at www.expressservicett.com for a comprehensive, yet groundbreaking 45 minute service.
Driven to offering premium customer service, Express Service was exclusively designed to make the owner's car maintenance service experience faster, and more convenient. Cahsan Toussaint-Elbourne, ANSA Auto's Marketing Manager, said that recognizing today's customer needs a prompt, yet professional and reliable service, Classic Motor's Express Service Department invested in new State of the Art Honda Service lifts with specialized tools and equipment, and professional training which allows them to service the vehicle quickly and efficiently.
Ronald Elcock, General Manager – Classic Motors also remarked on this pioneering service, which is the first of its kind in the country:
"The benefits are tremendous- the customer spends less time awaiting a Service Advisor, the vehicle is completely serviced within 45 minutes and the service affords great flexibility since the arrival times are scheduled to meet customers' needs. No longer will customers suffer the inconvenience of loss of use of their vehicle for an entire day. "
Customers can go online and schedule an Express Service appointment or they may call and speak to an Express Service SA and she can log into the administrative site and schedule the service. For more information, log on at www.expressservicett.com or call 624 – 3714 and ask for Kristel Brathwaite.