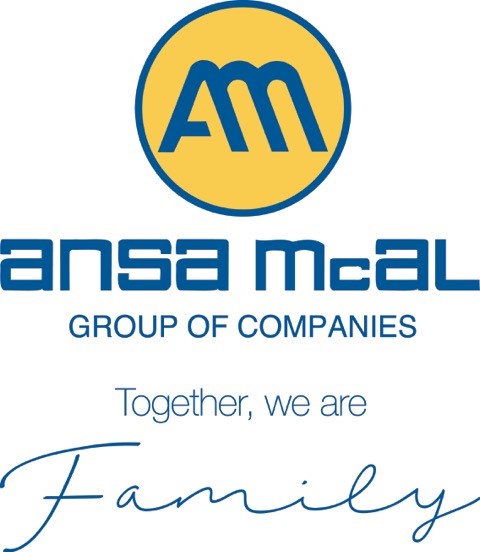 Classic Motors Iaunches the ALL-New 2007 Honda CR-V
Classic Motors Limited introduces to the Trinidad and Tobago market, the all-new Honda CR-V 2007.
The new redesign of the CR-V for 2007 is centered on aerodynamics, modern lines and a meticulous attention to detail. Not only is it sleek and sophisticated, it was also shaped to enhance gas mileage and increase fuel efficiency.
According to Honda's official release, the sleek exterior design is captivating. The new one-piece, lift up tailgate is easy to open, while body-coloured front and rear bumpers round out the newly designed fluid look. Just about everything inside the all-new CR-V has been updated – in the EX-L model, soft leather and heated front seats let even more of your senses in on this rich new driving experience. The release also stated that the latest models have an extensively updated engine with more horsepower, better fuel economy and cleaner emissions. Every 2007 CR-V is designed with superior safety features such as the Advanced Compatibility EngineeringTM (ACETM) Body Structure. In USA, the Highway Traffic Safety Administration (NHTSA) has awarded this SUV 5-star frontal and 5-star side impact ratings.
Classic Motors is the sole national distributor of the impeccable range of HONDA automobiles. Throughout the years the company has shown impressive growth and continues to maintain its leading market share, due in large part to the popularity of the HONDA Civic. The company currently employs 70 employees nationwide at its three branches in Port of Spain, San Fernando and Tobago.


Ronald Elcock, General Manager –
Classic Motors stands before the all-new Honda CR-V 2007










Contact:
Ronald Elcock, General Manager- Classic Motors
Tel: (868) 62-HONDA (46632), (868) 624-3714 / 3768 / 0057, 625-2056
Email: [email protected]

http://www.classicmotorstt.net/crv_overview.shtml
http://guardian.co.tt/archives/2007-01-27/business1.html