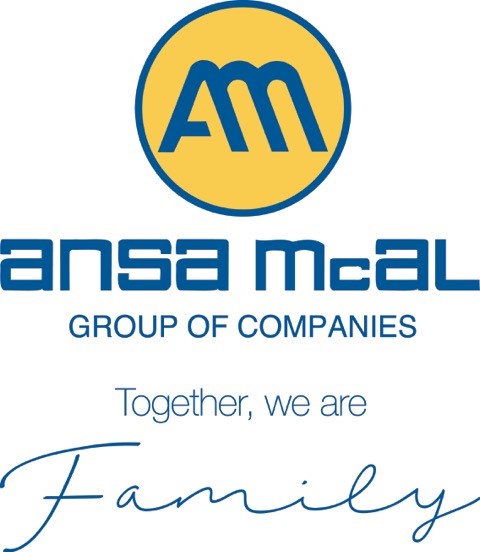 Clean and White Bleach for Flood Victims

From left to right: Sharon Balroop, Group Corporate Communications Manager, ANSA McAL Ltd., Kirk Ramoutar, Dispatcher, Diego Martin Regional Corporation and Sherrine E. Christopher, Export Manager, ANSA McAL Chemicals Ltd.
The ANSA McAL Group of Companies through its subsidiaries ANSA Chemicals Ltd and AMCO, once again lent its support towards persons and families affected by the devastating floods over the weekend, which continued into Monday.
Over 300 cases of Clean and White Liquid Bleach were donated to the Diego Martin Regional Corporation for distribution to the communities most affected by the flooding catastrophe. Clean and White Liquid Bleach is quite effective as a water purifier, sanitizer and household cleaner.

Delivery truck with 300 cases of Clean and White Liquid Bleach for distribution at the Diego Martin Regional Corporation
Corporate Communications
November 24, 2011