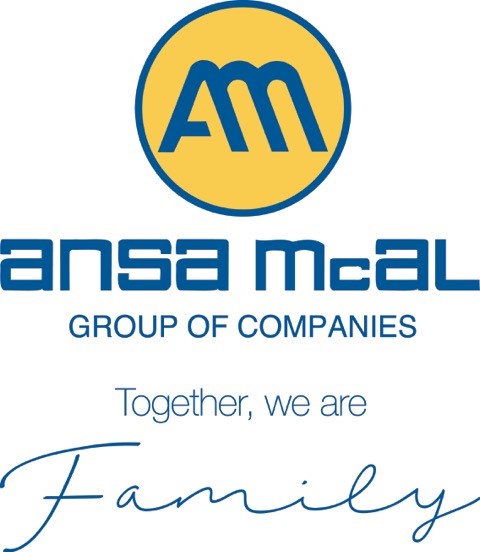 Job Scope:
The Demand Planner will be required to integrate data from Marketing, Sales, Finance, and Logistics to develop accurate and timely forecasts supporting Operations, Sales and Financial Planning. This role is integral to the provision of oversight of the total item level forecasts provided, to ensure alignment with business direction and consistency with market trends and customer demands, through item level statistical forecasts. The Demand Planner will update and monitor/process KPIs and diagnostics to ensure continual forecast improvement and record changes/improvement by timely and accurate reporting.

Requirements:
• Bachelor's degree (or equivalent) in Supply Chain, Mathematics or Statistics/Quantitative Methods
• Minimum of three (3) years experience
• Experience in Marketing and an exposure to the coatings industry will be an asset.
• Strong planning, organization, problem solving, and time management skills.
• Excellent communication skills (both verbal and written).

The Group Human Resource Manager
Vacancy: Demand Planner
11th Floor, Tatil Building
11 Maraval Road
Port of Spain
email: [email protected]