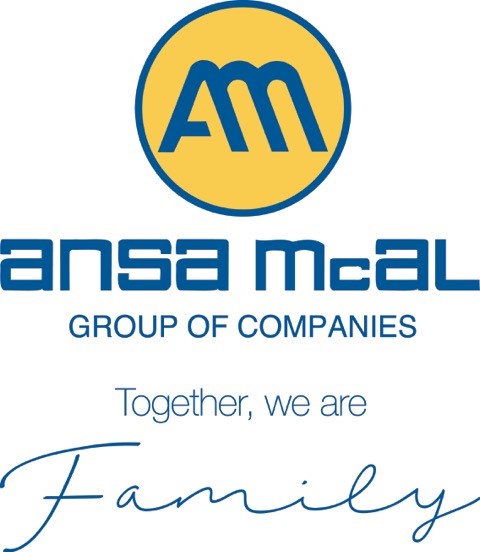 Divisional Head of Healthcare
We are one of the region's strongest and most progressive organizations with revenues in excess of $5 billion and an employee base of 6,000 spread across nine different business segments, including manufacturing, insurance, merchant banking, distribution, automotive, real estate, services and beverage.
We are looking for a candidate with a proven track record of delivery for this senior executive level position within a new and exciting operating subsidiary within the Group. The candidate will report to the Distribution Sector Head and will have management responsibility for 4 Department Heads.
The role will involve implementing, directing and delivering commercial strategies in order to ensure the organic growth and success of this important new business unit. This is a leadership role, which involves developing long-term, effective client business relationships.
The successful candidate will have a mandate to double the size of the business by 2015.
ACCOUNTABILITIES


Planning and formulating new divisional strategy and actions in conjunction with the senior leadership team

Ensure smooth and cohesive amalgamation of existing business units under new divisional structure

Client Relationship Development

Accountability for ensuring delivery to agreed standards and targets

Thorough understanding of client and Healthcare industry and how it influences the division

Thorough knowledge of division offerings and how they will meet client needs

Key point of contact for relevant department heads

Deliver sustained an organic growth with a mandate to double the size of the existing business from $300 – 600 million by 2015

Overall management/control of account(s) team finances

Talent management of the Healthcare division
EDUCATION AND EXPERIENCE


First class educational background

Relevant commercial and operational experience within the pharmaceutical and/or healthcare industry with a demonstrable track record of successful business development in this sector

Proven track record of effective and successful management
DESIRED QUALITIES


Strong influencing and negotiating skills

Networking ability

Proven motivational and leadership skills

Organised and disciplined

Excellent verbal and written communication skills

Confident and decisive, determined and committed

Possesses a "can-do" attitude and will deliver results Networking ability
Human Resources,
P.O Box 600,
11th Floor, TATIL Building,
Maraval Road, Port of Spain.
E-Mail: [email protected]