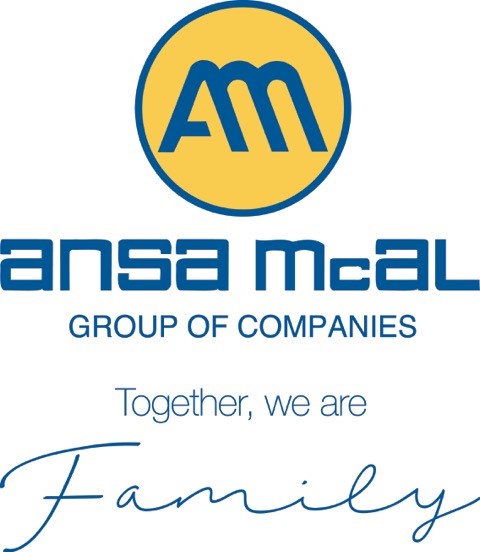 Electrical and Instrumentation Engineer
CARIB GLASSWORKS LIMITED
JOB DESCRIPTION
POSITION: Electrical and Instrumentation Engineer
DEPARTMENT: Engineering
REPORTS TO: Engineering Manager
SUPERVISES: Electrical Supervisor, Technicians
LIAISES WITH: Mechanical Engineering, Operations, Logistics
Position Summary
To cost effectively maximize the useful life and improve the performance of all electrical and related equipment.
Key Duties and Responsibilities


Minimize equipment breakdowns through implementing preventive maintenance procedures and by inspecting electrical machinery and equipment.

Assist in cost effectively allocating and controlling the Department's manpower and other resources.

Assist in cost effectively sourcing and acquiring new equipment, spares, tools and engineering contractor services as required.

Assist in planning, developing and implementing effective preventive maintenance systems and procedures.

Participate in the planning for, modification/installation and test-running of existing/new equipment.

Recommend, develop and implement innovative process/technological changes to improve the efficiency/quality of the Company.

Participate in the planning and execution of projects as required.

Participate in the development and implementation of, and perform all duties in accordance with the procedures as per ISO 9001 standards and CGL Quality Manual.

Effectively handle industrial relations matters with respect to subordinates.

Conduct the annual performance appraisal of subordinates and undertake appropriate follow-up actions in an effort to develop the capabilities of employees and maximise the efficiency of the department.

Plan for and participate in training and developmental activities for subordinates.

Accurately prepare appropriate reports relevant to the job function and related matters.

To comply with the Company's/ Department's procedures and policies belonging to the Quality Management System and the Health, Safety & Environmental Management System.

To fulfill the legal duties of the Occupational Safety & Health Act 2004 as an employee
Training and Experience


A bachelor's degree in Electrical Engineering.

At least three (3) years in a similar position.

A working knowledge of computer operations and relevant software packages.

The ability to communicate effectively.
Human Resources
P.O Box 600
11th Floor, TATIL Building
Maraval Road, Port of Spain
E-Mail: [email protected]