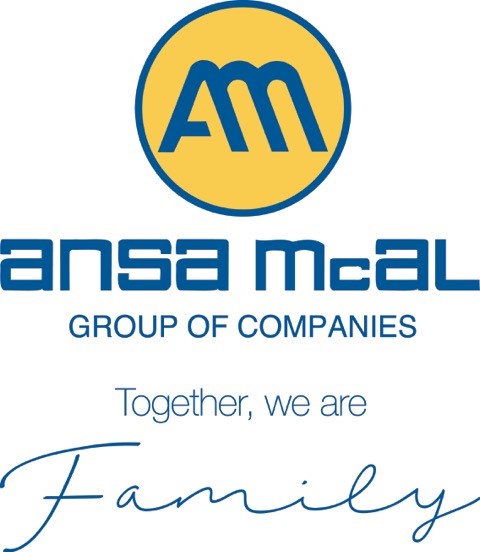 Scope:
To cost effectively maximize the useful life and improve the performance of all electrical and related equipment.

Responsibilities:
The incumbent is required to:


Minimize equipment breakdowns through implementing preventive maintenance procedures and by inspecting electrical machinery and equipment.

Assist in cost effectively allocating and controlling the Department's manpower and other resources.

Assist in cost effectively sourcing and acquiring new equipment, spares, tools and engineering contractor services as required.

Assist in planning, developing and implementing effective preventive maintenance systems and procedures.

Recommend, develop and implement innovative process/technological changes to improve the efficiency/quality of the Company.

Participate in the planning and execution of projects as required.

Requirements:


A bachelor's degree in Electrical Engineering.

At least 3 years experience in a similar position.

A working knowledge of computer operations and relevant software packages.

The ability to communicate effectively.
A competitive, performance-based remuneration package with other benefits will be offered. Please submit your resume by August 29th, 2008 to:

Group Human Resources Department/
Vacancy Electrical Engineer- Carib Glass
ANSA McAL Limited
P.O. Box 600
Port of Spain
or via email:
Subject: Vacancy Electrical Engineer- Carib Glass
[email protected]