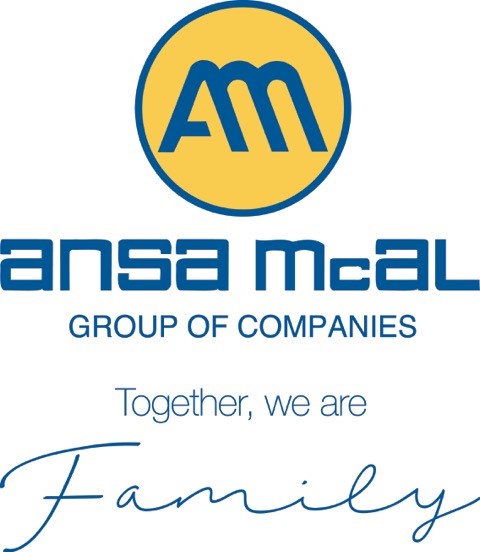 ENGINEERING MANAGER
Key Responsibilities:


Effective management of the engineering function of the electrical, instrumentation and maintenance departments to facilitate optimum plant operations.


Lead and direct the planning and coordination of equipment modification and installation, reviewing maintenance plans and conducting audits.


Strategic planning, executing of projects and implementing innovative processes and technological changes to improve efficiency and quality.


Overall leadership, direction, guidance and support to technical and support staff including work planning, staffing and the development, execution and review of operating systems, projects and work procedures for the Department.


Ensure and maintain compliance with Company policy and procedures and ISO 9001 standards.
Qualifications and Experience:


Bachelor of Science in Engineering or Mechanical Engineering


Minimum (5) years experience as a Senior Engineer in a Manufacturing environment


Knowledge of glass making processes


Experience in a high voltage environment would be an asset.


Computer literate in relevant software packages such as CMMS and Microsoft Dynamics AX


Strong leadership, communication and interpersonal skills.
Human Resources,
P.O Box 600,
11th Floor, TATIL Building,
Maraval Road, Port of Spain.
E-Mail: [email protected]