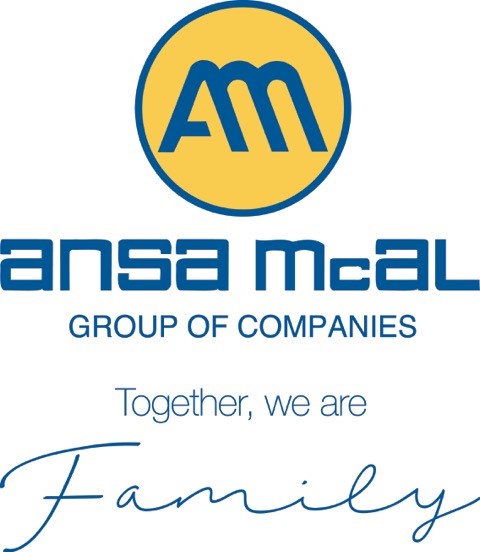 Executive Assistant – ANSA McAL Limited
Executive Assistant
The ideal candidate will be experienced in handling a wide range of administrative and executive support related tasks and will be able to work independently with little or no supervision. This person must be exceedingly well organized, professional, flexible and able to interact with various staff and Company Executives.
Primary Duties and Responsibilities:
· Managing/Coordinating calendar of meetings and appointment,
· Handle incoming and outgoing electronic communications as well as
prepare documents and outgoing mail as necessary
Qualifications:
· A minimum of 5 years experience as an Executive Assistant
· Strong knowledge of MS Office, including Word, Excel, PowerPoint and Outlook
This position allows for immediate opportunities, growth and development and also offers a significant compensation package including incentives and Group Benefits. Please forward your resume in complete confidence to:
Human Resources,
P.O Box 600,
11th Floor, TATIL Building,
Maraval Road, Port of Spain.
E-Mail: [email protected]