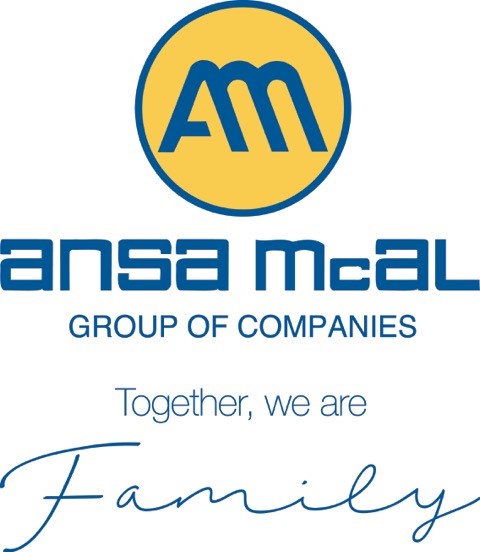 Extrusion Operator – ANSA Polymer
ANSA Polymer, a leading manufacturer of plastic packaging invites applications from suitably qualified individuals to fill the position of: Extrusion Operator
Job Scope
The successful applicant will be responsible for operating Flexible Film Extruders on a continuous shift basis. Ensuring jobs run to specifications providing high quality film.
Minimum Requirements
• CXC Math and English
• One (1) year experience in manufacturing will be an asset
Send application and detailed resume to no later than July 16th 2007 to:
Vacancy: Quality Assurance Inspector/
The Human Resource Manager
ANSA Polymer
Tumpuna Road South,
Arima.
or via email to [email protected]