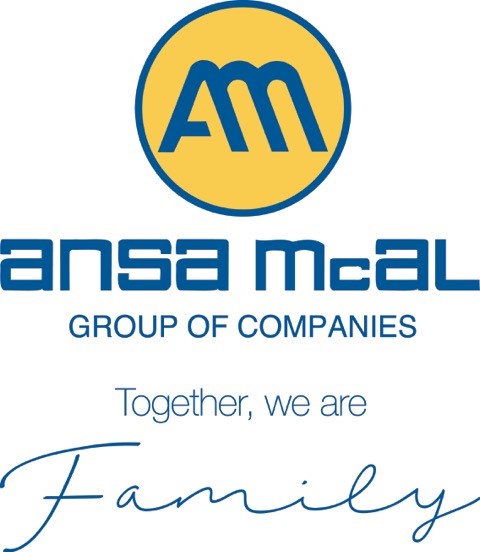 First Quarter Results 2007 Show Continued Growth and Profitabillity
CHAIRMAN'S STATEMENT

Your Directors are pleased to report on the continued growth in profitability of the Group in 2007. Sales have grown by $193 million or 21% to $1,108 million for the three months ended March 31, 2007. Profit befrore taxation of $175 million has grown by $41 million or 30% and Profit Attributable to Shareholders of $116 milion hasimproved by $27 million or 31%. Earnings per Share of $0.67 has grown from $0.52, a 29% improvement.
Your Group continues to focus on monetising the recent significant investments in new plant and equipment whilst maximising efficiencies and productivity. All secors in the Group have exceeded prior period results.
The Directors are confident that the growth trend will continue into the second quarter.
A. Norman Sabga
Chairman and Chief Executive

*.pdf – ANSA Mc AL First Quarter Results 2007 1.58MB