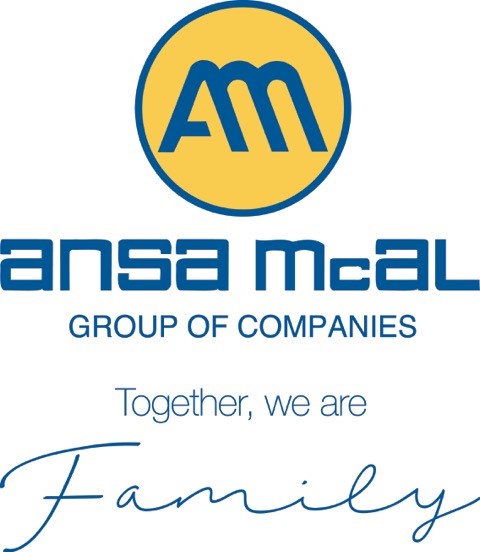 General Manager – Real Estate
The Group has made significant investments into Real Estate both within Trinidad and Tobago and the wider Caribbean. The portfolio of Investments is structured to provide maximum returns to the Group through sound Management Expertise.
The Group is now seeking demonstrable leadership in the areas of Real Estate and Property Management to facilitate continued Investment in a wide range of Asset Classes and Jurisdictions. He/she will be responsible for a broad range of Investments and will be proficient in every stage of the Transaction Process and all aspects of the Investment Cycle. A proven track record that reflects the ability to develop and implement plans to achieve business growth and maximize shareholder value through the Group's Real Estate Portfolio performance is critical to the achievement of this dynamic role.
To explore these opportunities further,
please forward your resume in complete confidence by March 12, 2007 to :
Executive Recruitment GENERAL MANAGER -Real Estate
Human Resource Director
P.O. Box 600
10/11 Floor- TATIL Building
11 Maraval Road
Port of Spain
email: [email protected]