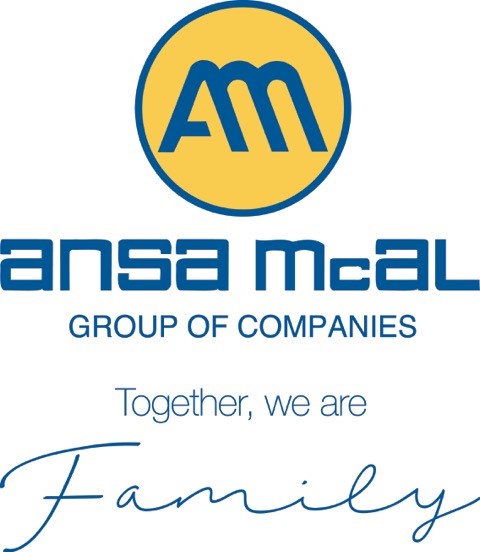 GML reports exceptional results

Two of Guardian Media Ltd's new directors, Ali Khan, left, and Peter Clarke, right, who were elected at yesterday's board meeting, chat with the company's managing director Gabriel Faria and director Diane Chatoor. Khan and Clarke replace Grenfell Kissoon and Larry Howai. A third director, Peter Inglefield was also elected by the shareholders. Photo: Keith Matthews

Click Here to view News Clip from CNC3

Last year was an exceptional one for Guardian Media Ltd (GML), due in part to the May 2010 general elections but also as a result of the strength of the media company's brands, says GML managing director Gabriel Faria. "We are fortunate. CNC3 has grown and print revenue has also grown over the last year. Last year was exceptional due to the elections, but after we remove last year's election revenue, we are still above 2010 figures," Faria said.
Speaking at GML's 95th annual general meeting yesterday at the Crowne Plaza hotel on Wrightson Road in Port-of-Spain, Faria was responding to a shareholder's question about the growth of the media company, which is a subsidiary of the ANSA McAL Group. He said the company was very fortunate as the revenues for the first quarter of 2011 are above those for the comparable period in 2010. According to GML's 2010 annual report, the company's revenue increased by 11 per cent to $187.4 million, while the company's net income grew by 28 per cent, ending 2010 at $44 million.
Faria told GML shareholders that the company would be expanding its range of offerings going forward. Part of that expansion includes this year's planned acquisition by GML of the radio station Slam 100.5FM, from Wonderland Entertainment Ltd. GML has received approval for the acquisition from Telecommunications Authority, which would make Slam 100.5FM the sixth radio station under the GML brand, Faria said.
Faria said the format of the new station was targeted at the urban youth market and he expressed confident that it would provide an opportunity to generate growth. He said that globally, people more than ever were gravitating towards the digital forms of media and therefore, GML is using social media to create more relevance for its traditional media. He said new media was a critical area in moving the company forward. Faria said that the circulation of the newspaper has continued to grow.
He said the newspaper industry globally was also going through challenges but within the Caribbean GML's print circulation numbers continue to be strong. Asked by another shareholder what were GML's major challenges going forward, Faria said: "To listen and create sustainable relationships with the customers while creating products that are relevant to our consumers."
GML GROUPS





Trinidad Guardian






Cable News Channel 3 (CNC3)






Vibe CT105FM






95.1FMMix






106.5 FM






Sangeet 106.1FM






730AM

Trinidad Guardian
May 25, 2011