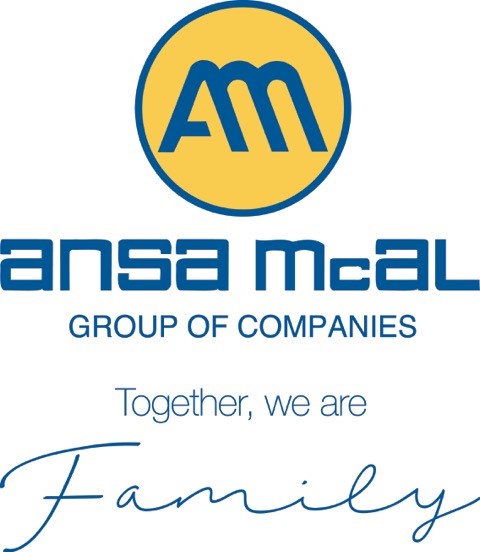 Job Scope:
This senior level position reports to the Group Finance Director and has accountability for Group Consolidation, Performance Reporting, Budget Management Treasury Management, Accounting and Financial Governance, Tax, Business Analysis (e.g. Acquisitions) and Leadership of all subsidiary CFOs for the ANSA McAL Group. The incumbent will be required to ensure the highest level of financial integrity and governance and to create present and future value through effective management of the Company resources and in the participation of special projects that create value.

Key Responsibilities:
• Maintain a strong system of internal control throughout the Group;
• Maintain accounting records in accordance with corporate policy, local GAAP and tax requirements;
• Ensure all transaction are in compliance with Group policy any timely reporting of any breaches and corresponding resolution;
• Supervise the annual audit process;
• Prepare monthly, quarterly and annual accounts inclusive of agreement with external auditors;
• Manage the Group's consolidation process consistent with the latest developments in IFRS and its application within the business context;
• Generate error free financial statements with minimal audit adjustments at the end of the year;
• Lead the daily treasury administration to maximize investment income for the Group;
• Manage cost through active monitoring and understanding reasons for increases
• Manage the Group's Budgeting Process.
Minimum Qualifications/Competencies Required:
• Tertiary level education in a related discipline, ACCA, MBA-Finance or relevant combination.
• A minimum of 15 years experience in an Accounting, Financial Control/Planning environment.
• Strong Leadership and People Management Skills

Resumes should be sent no later than 31st July, 2008 to:
EXECUTIVE RECRUITMENT-HUMAN RESOURCES
P.O. Box 600, 11th Floor, TATIL Building
11 Maraval Road, Port of Spain
Or email: [email protected]
Fax:624-8753