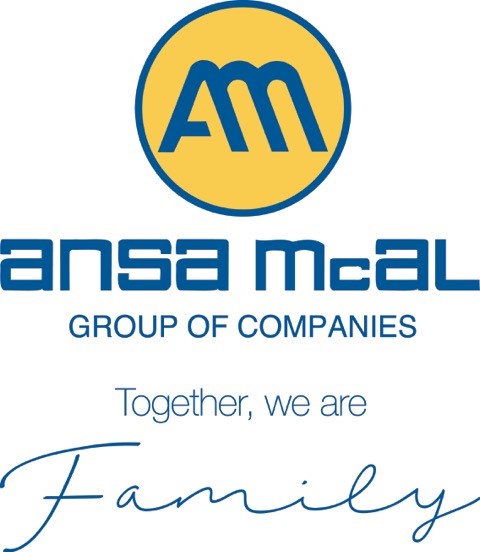 Group Chairman presents Historical Book to the President of T &T
President George Maxwell Richards peruses book with Group Chairman and Chief Executive, A. Norman Sabga.
PHOTO: Keith Matthews
President Maxwell Richards yesterday received a hardcover copy of a book marking the 125th anniversary of
ANSA McAL from A. Norman Sabga, Group Chairman.
Richards was handed the publication at a brief presentation ceremony at President's House, St Ann's.
In making the presentation, Sabga said: "It chronicles our growth in the economy, the contribution of each and every one of our great chairmen and predecessors. It is a work that has taken almost a year-and-a-half to put together."
In accepting the gift, Richards said it was a work that was long overdue.
"I am glad that the ANSA McAL Group had the foresight and, indeed, inspiration to go forward with the preparation of this text, which I am sanguine will make worthwhile reading for the entire community. I notice, also, that Mr (Gerry) Besson was involved in the exercise. You could not have chosen a better individual."
Besson is an historian.
"It is very good to receive this text, something, of course, which we will treasure in perpetuity," Richards told Sabga.