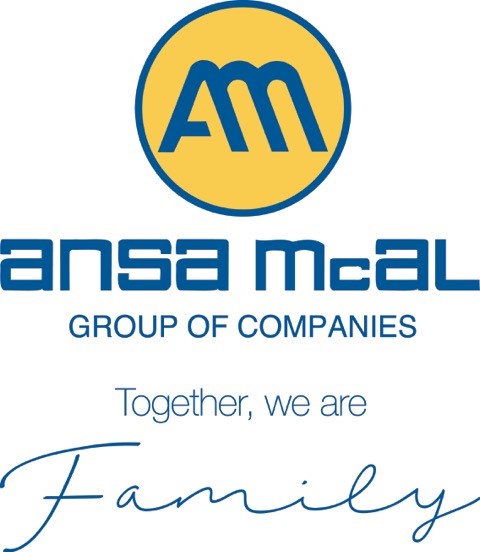 Group Web Content Coordinator- ANSA McAL Limited
POSITION: GROUP WEB CONTENT CO-ORDINATOR – CORPORATE COMMUNICATIONS UNIT
As the Group's Web Content Coordinator, the focus will be on managing information and updating the Group's website(s) to ensure information displayed is accurate and current whilst ensuring the quality and integrity of the documents published. You will be required to undertake a review of all website(s) information and architecture as well as conduct regular user need analyses and to keep up-to-date with best practices in web usage, web page design and writing for the web.
Specific responsibilities include:
· Writing and editing new web and other electronic content
· Editing and updating existing web content
· Identifying needs and planning production of photo/video/multimedia for electronic communication
· Assisting in the collection of artwork, photos and multimedia for use on websites and electronic marketing efforts
· Gathering content from various subsidiaries for use in electronic communication
The Coordinator must possess excellent communication and interpersonal skills and be highly motivated, team orientated and results driven. The individual must have excellent written and communication skills specifically the ability to edit various types of content ranging from general content to specialized content such as sales copy for a website, slogans, corporate information and other miscellaneous copy. An Undergraduate Degree in Information Management/Journalism/Arts combined with IT experience including electronic/web publishing or web editing, content management or internet research is required.
At particular intervals you will be required to provide general support for the Group Corporate Communications Unit as requested by the Group Corporate Manager.
Please forward your resume in complete confidence to:
Human Resources,
P.O Box 600,
11th Floor, TATIL Building,
Maraval Road,
Port of Spain.
E-Mail: [email protected]