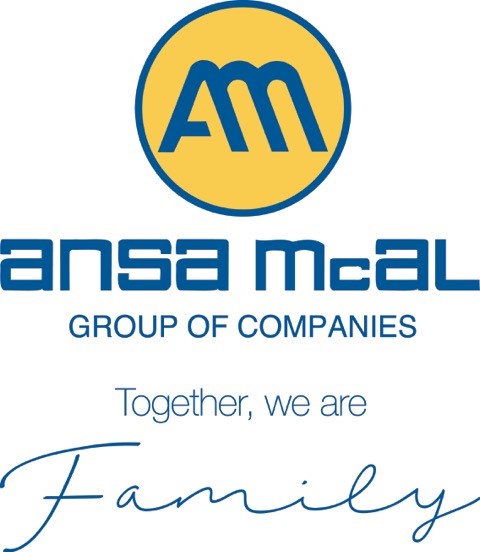 HSE Officer – Manufacturing
HSE OFFICER
We are seeking to recruit dynamic, motivated HSE officers who can add value to the Group's Manufacturing Sector.
This position reports to the HSE Manager and will be responsible for developing, implementing and maintaining the HSE management systems within the sector, ensuring compliance with Group's safety policies and procedures.
The incumbent will be required to promote an organizational focus/culture of prevention of accidents and occupational illness, emergency preparedness and response, safety risk minimization and occupational health and safety education for employees.
The candidate must demonstrate excellent leadership and interpersonal skills and must be able to communicate effectively both verbally and orally. He/she must also be proficient in Microsoft Word, Excel and Powerpoint.
The ideal candidate should have a NEBOSH Diploma/Associate Degree in Occupation Safety and Health with a least 5-7 years experience in a similar position or a combination of training and experience. BSc or post graduate degree in OSHE will be an asset.
Human Resources,
P.O Box 600,
11th Floor, TATIL Building,
Maraval Road, Port of Spain.
E-Mail: [email protected]